What We Offer
Dized is about having fun. We too, as a company, are in the business of fun. To make sure our alignment (Chaotic Good, by the way) matches our products, we know people need to work in an environment that keeps them happy, healthy and motivated. Our team is diverse and international, and in joining our quest for greatness, you too will acquire all the perks and benefits listed below.


Company shares incentive program

Free snacks and beverages
Friendly and relaxed atmosphere



English is the company language

The right tools for the job

Chance to travel to where the action is

Access to our board game library

Access to the office premises during your free time

The hiring process
When you apply to Playmore Games, you can expect the process to follow these three steps:
Application
Send us your CV, Linkedin profile and a sample of your work. Drop us a couple of lines on why you want to work with us, how you can make Dized better and why you're all we ever wanted. Focus on the basics. Surprise us! We will reply to everyone, and if it feels like a potential match, we will move you to the next Step.
Discussion
The discussion will happen either online or in person. You'll be talking with the Playmore Games f0unders, a Team Lead, and, if beneficial, selected team members. We'll be talking about the jobs details, company culture, and where your contribution would be more impactful. Your salary expectations will also be discussed after you learned more about us, what we are doing and what benefits we provide.
Offer
If it's a match, we'll call or email you and make an offer. After signing on the details of the contract, we will start making arrangements for you, our new team member


Working Culture
Finns value hard work and results, but they place an equal amount of importance to free time and wellbeing. Working at Playmore Games, you'll learn that the quality of your output is what matters. Crunch is rare, and happens only when necessary, usually closer to launches or events. Everybody has a right to breaks, and we encourage you to take time off if you need to recharge your batteries. You're entitled to 25 vacation days per year, plus 13 national holiday days, all paid.
While some things proceed faster when meeting face to face, remote work is possible and not frowned upon. Meetings are kept to a minimum, your standard work week is 37.5 hours, and we operate with flextime, meaning you can do your work when you prefer, assuming you can touch base with all stakeholders whenever needed.
We give less importance to titles and hierarchy than in other traditional environments and value the inputs of every employee. And yes, even the boss makes coffee.
Education
Finland has a robust school system; studying is free for kids, and very affordable at the higher levels. Finnish schools and universities are among the best rated in the world [link]. In the Helsinki area, there is easy access to higher learning with the University of Helsinki, Haaga-Helia University of Applied Sciences, Aalto University, Metropolia, and Laurea. Learn more about the Finnish Education system here [link].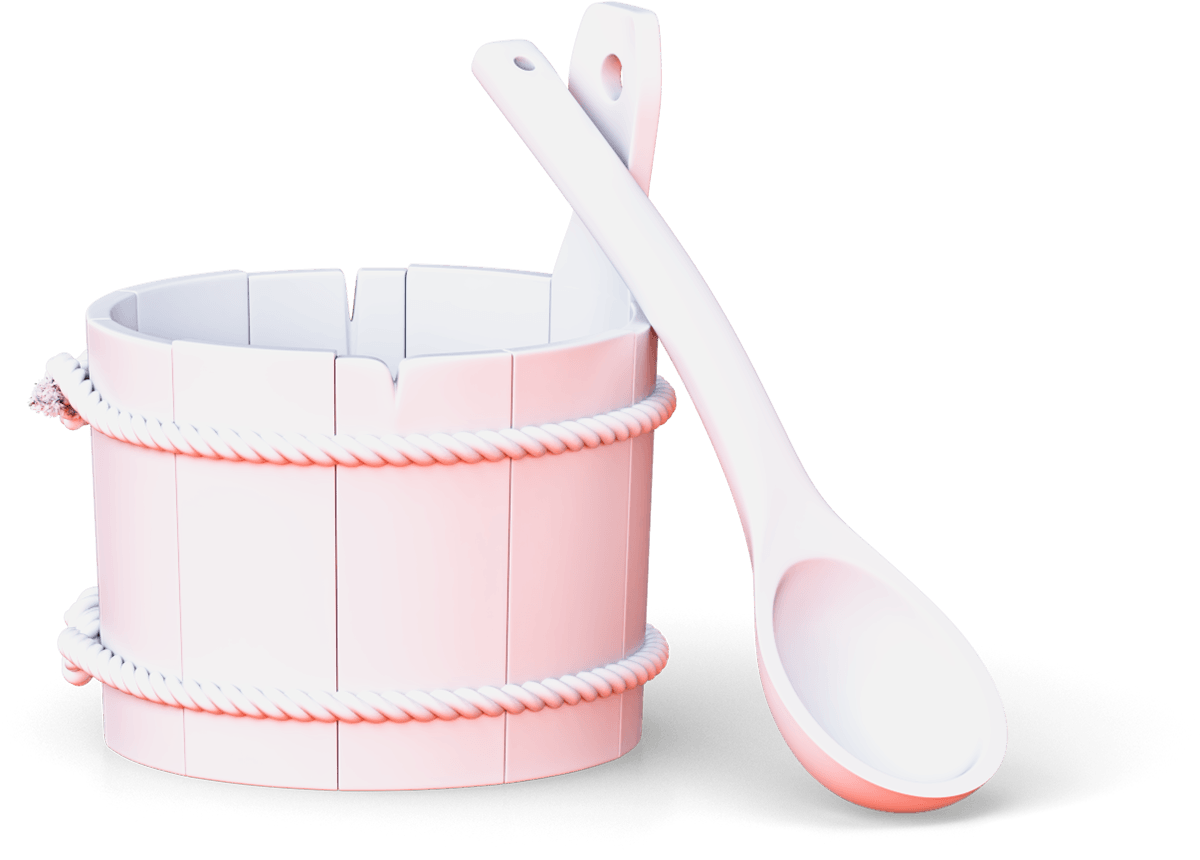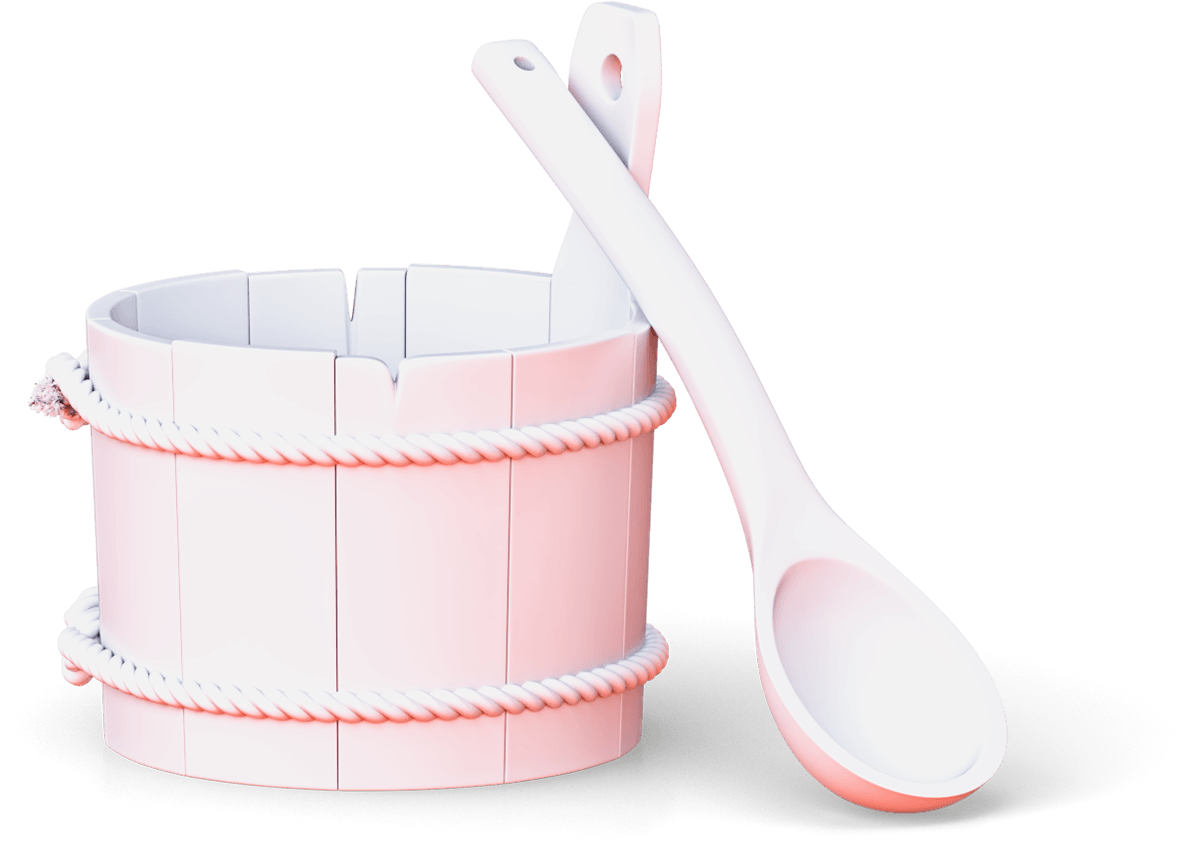 The Finnish way of life
Finns are quiet, modest and straightforward – compared to other nationalities they might take some time to warm up (unless it's summer).
They usually mean everything they say, and becoming friends with one of them is generally for life. Crime rate in Finland is low by any standard.
Sauna is a big part of the Finnish culture
You can find a sauna in many apartment buildings; public saunas are also a thing, and they range from the traditional to the "hip".
Food in Helsinki is diverse.
The Finnish diet is healthy if a little basic, but Helsinki offers a variety of high-end restaurants for every taste. Vegetarian and vegan options are a big thing, especially among younger generations.
Nature is nearby for outdoorsy types
They will find themselves right at home in Finland, with plenty of opportunities to swim, ski, sail, hike or climb, according to the place and season. You'll not have a hard time finding a place to sit down for a beer, especially during winters, when temperatures can get quite low. Finland enjoys snowy winters and bright summers, but be ready for quick changes in temperature and some rain!
Stores are open after office hours
According to the season, often open on Sundays.
Internet is fast, affordable, reliable and ubiquitous
Finland is among the top 10 countries for average broadband speed [link].
Music and more
Helsinki hosts some of the coolest music festivals (Flow) and startup events (Slush) in the world.
Transportation in Helsinki is pretty easy
Owning a car is fairly expensive but not compulsory, as the public transportation (bus, tram, metro, train) is convenient, cheap, and affordable. In the summer, it's also possible to subscribe to a city bike service that covers a large percentage of the city.
Among other things, Helsinki offers:
International Game Developers Association (IGDA)
IGDA Finland is the second biggest chapter in the world. Every month they host, in collaboration with a different game company, a free event at a favorite and swanky bar in the middle of Helsinki.
Free seminars, drinks, and networking are on the house. A great way to meet new people and feel connected to the industry.
Indie Beer Helsinki
"Indie Beer Helsinki is an event where indie game developers, and interested people, get together for a beer, milk, wine or whatever suits their taste, to talk about games, game development, and maybe even see some unreleased stuff! …
Generally they are held at the last Tuesday of every month somewhere in Helsinki."
Women in Games Finland
The Helsinki chapter of Women in Games offers excellent support and networking opportunities.
Every one or two months, the women of the Finnish games industry host an evening of wine and candy, usually followed by dinner and drinks. It's a great way to connect with other women and see cool offices around Helsinki.
Finnish Game Jam
A game jam is an event where a group of people makes a game in a set amount of time (usually 48 hours).
Finland has a vast jamming scene, with incredible events run by passionate people under the banner of the Finnish Game Jam organization. In 2017,
Playmore Games hosted the very first Finnish board game jam.